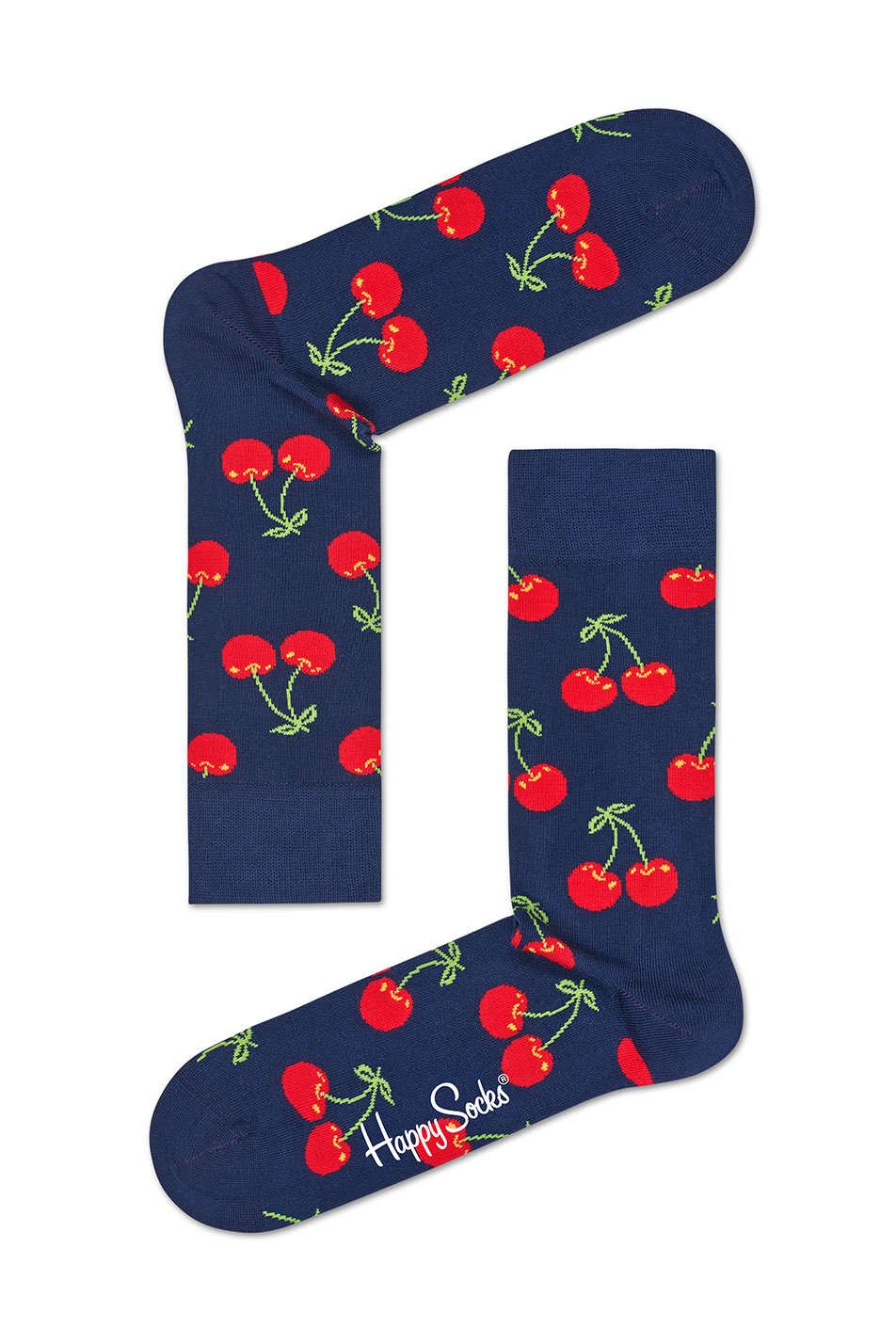 Happy Socks Men's Cherry Socks
🚚 FREE DELIVERY OVER £55!
Happy Socks Cherry Socks. You've surely heard about a cherry on the top, but what about a cherry on the very bottom of your outfit? Add a sweet touch with a pair of Cherry socks the best kind of fruit socks! Crafted from super soft organic combed cotton, these socks are not only stylish but kind to the planet. Featuring a reinforced heel & toe to ensure longevity. Happy Socks = Happy Feet.

Key Features

Comfortable fit 

Reinforced heel and toe 

Made from organic materials 

1 Pack
Material Composition

86% Cotton, 12% Polyamide, 2% Elastane

Care
30 Degrees Machine Wash